Aerial surveillance and reconnaissance
land and maritime surveillance, forest fires
CAE AVIATION
AERONAUTICAL OPERATION AND AIR SURVEILLANCE
CAE Aviation
CAE Aviation is a company which was founded in 1971.
Although initially specialised in aircraft maintenance, since the 1980s we have developed our aerial activities to become one of the leading experts in aerial surveillance.
Today, our company performs more than 12,000 hours of flight time a year, all operated for different government agencies (such as NATO, EUFOR, EU, Ministries of the Interior and Defence, oil companies and oil exploration activities).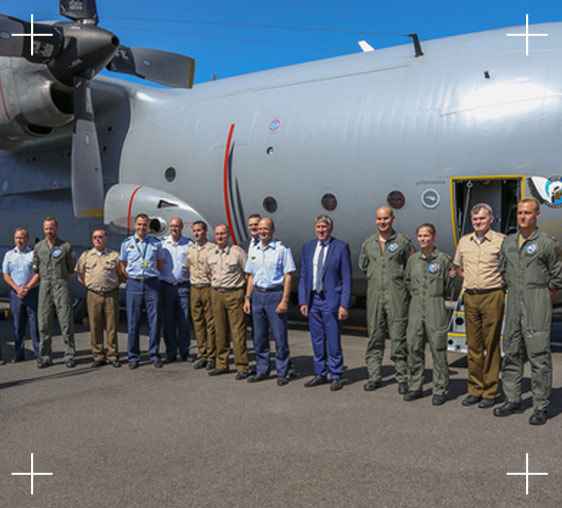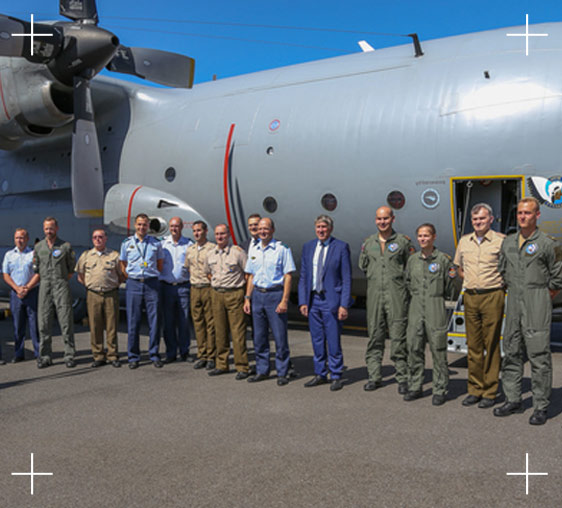 since
50 YEARS

certification
ISO9001
MEMBER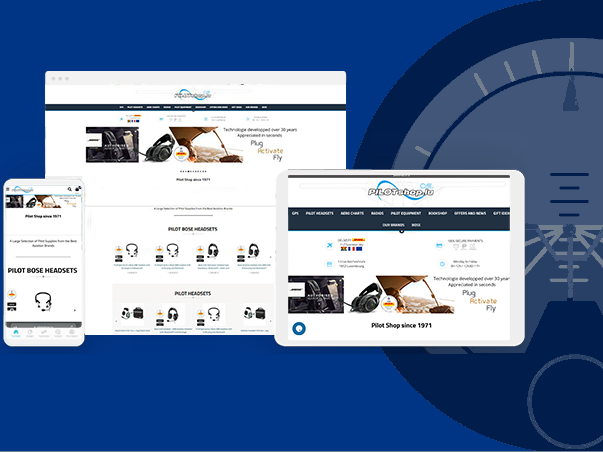 Find on our Aeronautical Shop
all the aeronautical equipment for aircraft pilots.
Official dealer of the biggest brands:
Bose, David Clark, Jeppesen, Telex, Icom…